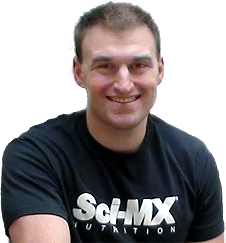 Personal Training with a friendly and accessible style
Our focus is to deliver the right advice for your personal training in a friendly and accessible style.  If you have even been to one of the those large faceless gyms, where you feel like hamsters on wheels, you will know what we mean! When you work with one of our Personal Trainers, that's what it will be personal, focused, knowledgeable and productive. You wont feel like the boxes are just being ticked, we will help support you with the right programme and mind-set to get the most out of your training.
We believe Everyone is an individual we listen and learn quickly, we get to know our clients and help you progress towards your goals, modifying and varying the programme to suit you each step of the way. We all have days when it's a little harder, if you are training on your own, it's so easy to just miss that the session and then another, but we will help you get over those moments and help you find the motivation to keep going, because you know it is working for you and producing the right results.
Try us out and find out for yourself:  Why not take us up on our offer and try us out for free. Just book an appointment and come and talk to James and take a look at the gym whilst you are there, you will at least get the benefit of our free consultation.
If you like what you see we can even discuss our Introductory Offer so that at that point you just might not want to delay getting started.