EXCLUSIVE GYM IN SCENIC RURAL LOCATION, KINGSWORTHY, WINCHESTER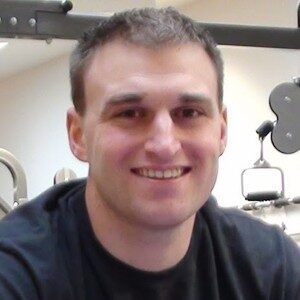 Experienced 1-to-1 Coach, PT Personal Trainer and Advanced Clinical Weight Loss Practitioner
James offers a range of Training Plans which can be configured to suit your individual needs and budget. Enjoy a FREE 1 Hour Consultation where you can discuss your goals, options, likes and dislikes.
10% discount when you book your first block of 12 sessions
No gimmicks, no potions, no drinks, no pills, just twice weekly sessions under the experienced, caring and patient guidance of James in this well equipped private gym (plus healthy eating and a little walking or jogging here and there). He really knows what he is talking about. I lost 12K (2 stone) in just 8 months - amazing! James has taught me so much about exercise, strength training, empty calories and how to stay disciplined. Feeling fitter, happier and younger, and confident about sustaining the weight loss now it has all been explained to me. All this AND, believe it or not, it has been fun! James is a really lovely guy and you couldn't wish for better personal trainer.
I have been having PT sessions with James for several years at Viridian fitness and he tailors every session personally. It has never been repetitive or boring My fitness level would not exist without his careful planning and encouragement and it is always a pleasure to turn up at the gym.
I highly recommend James. He is extremely knowledgable, easy to chat to and is focused on developing a fitness plan that is realistic while suitably stretching. Also is up to speed on current industry trends as well as happy to offer nutrition advice. His purpose built gym is also great.
Mike Fleetham's Thinking Classroom
I've trusted James with my fitness and health since 2013. Then, aged 46, I committed to putting my physical house in order. James listens, thinks then designs bespoke, responsive and evolving programmes of exercise. In close collaboration with a sports specialist he has helped me fully recover from two long term injuries, has improved my strength, flexibility and stamina and has enabled me to keep my weight within previously unattainable bounds.
James is a professional; competent, amenable and client focussed. He is not a mass market quick fix. He is an essential long term investment.
I first met James at another gym about 3 years ago and immediately liked his refreshing approach to Personal Training. He actually listened to what I wanted to achieve and where my likes and dislikes lay - he then built a program around ME. When he moved to his lovely new gym a couple of years ago I went with him - and have never regretted it. He works with you to help achieve you achieve your targets. After major surgery I went back with my Physiotherapist to discuss getting back into the gym - she was also impressed with James - as she said - he actually listens and is willing to take advice.. I have no hesitation in thoroughly recommended James - he relates to old crinklies like me and also to teenagers - what a talent. On top of all that he is really nice guy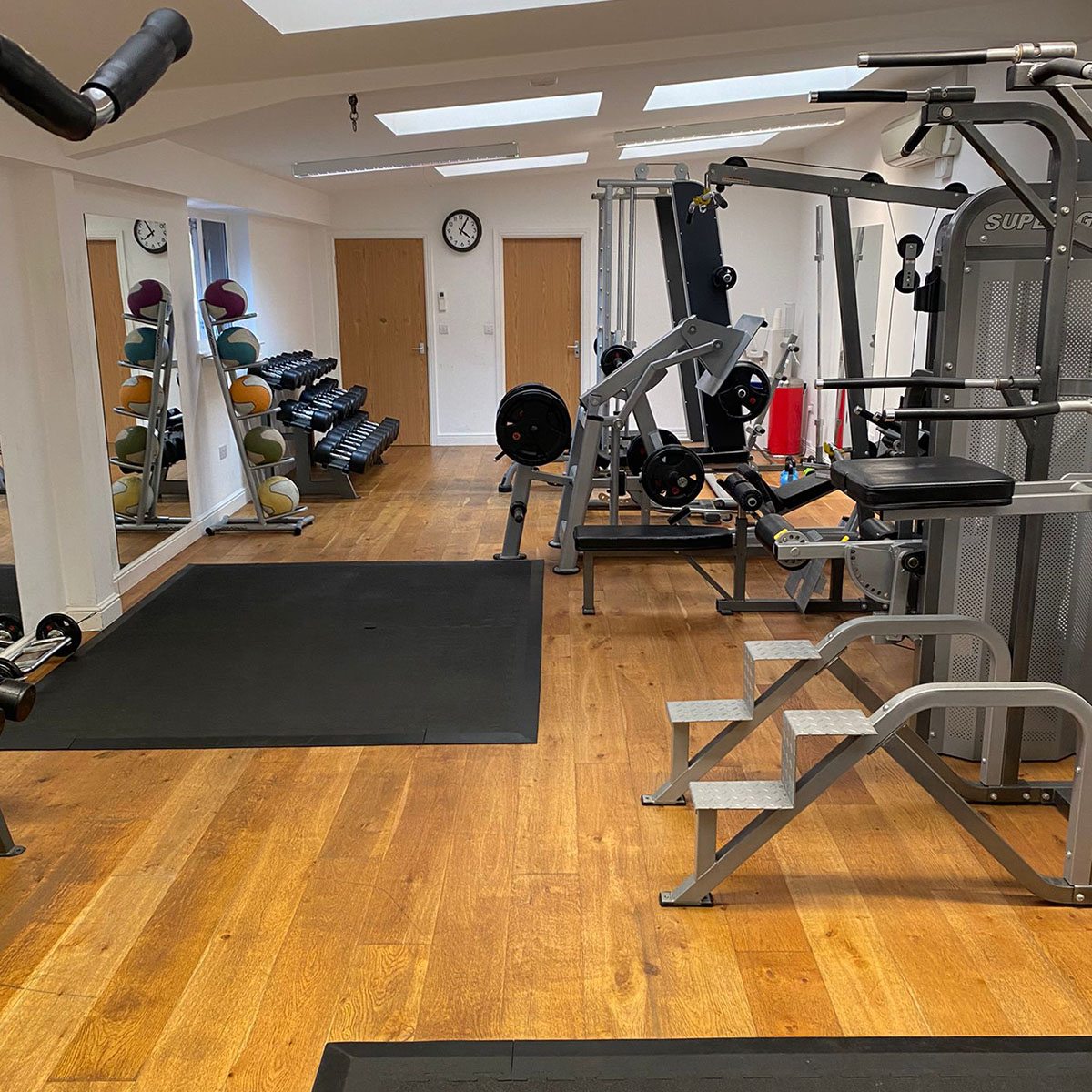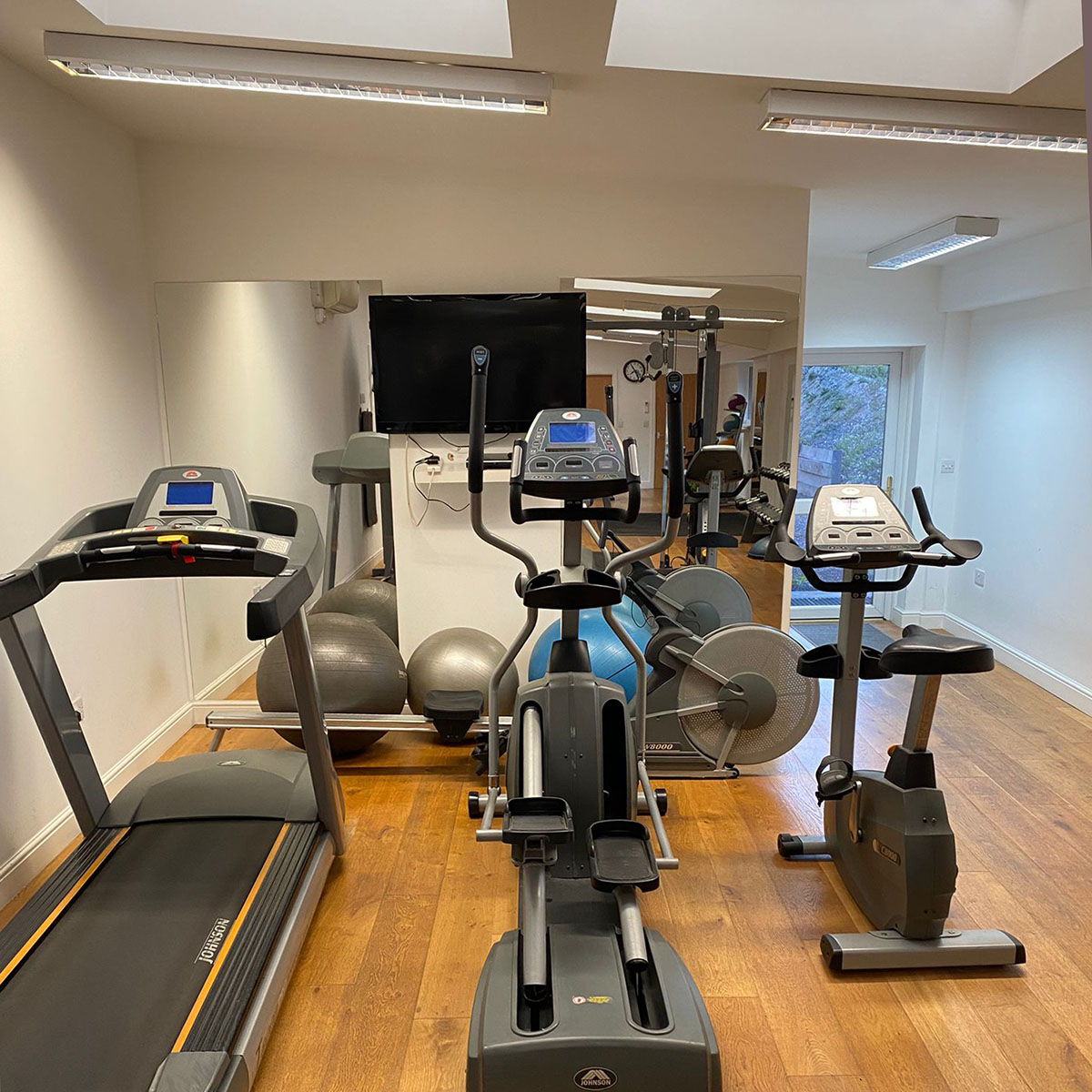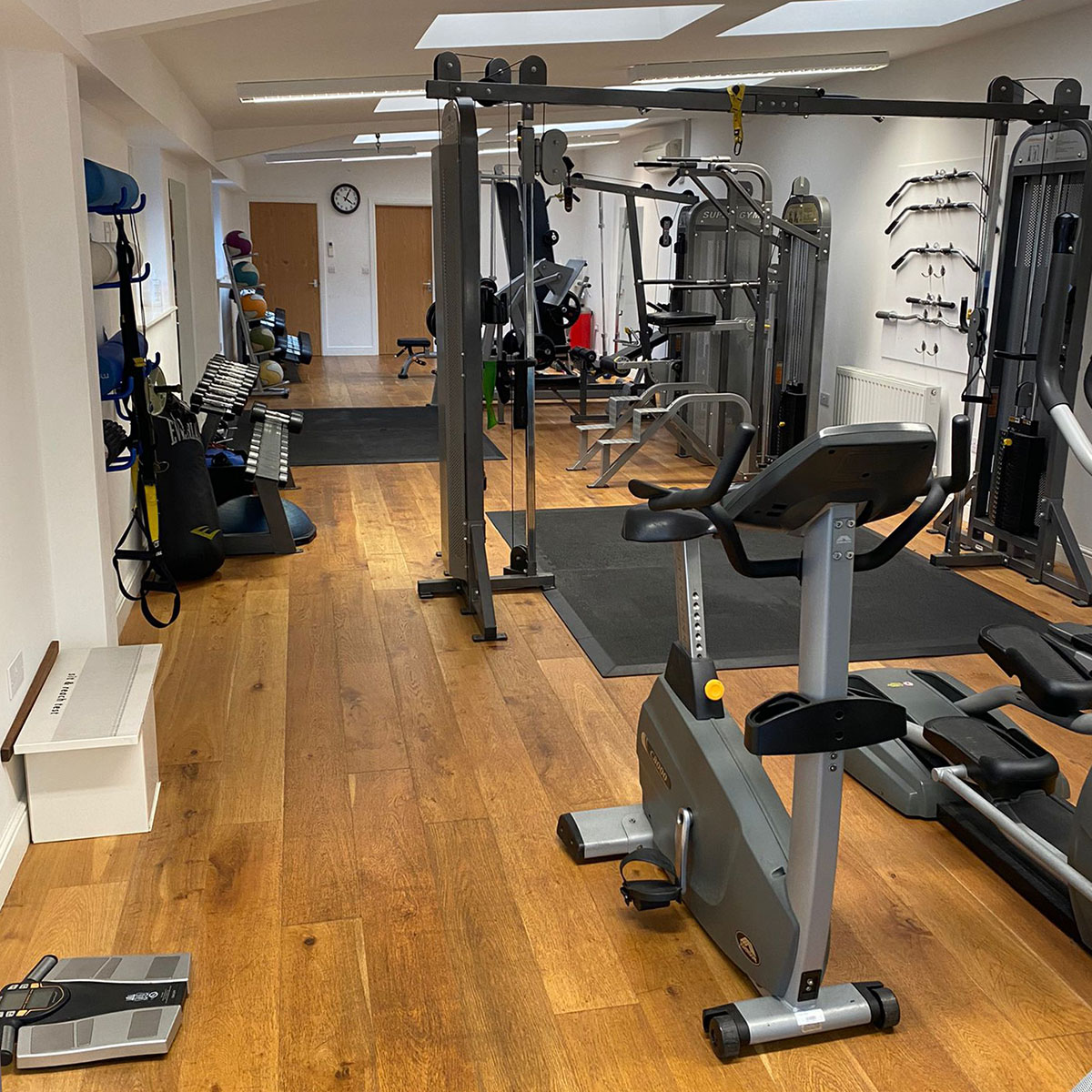 Viridian Health and Fitness is a private gym for one-to-one and small group training.  Based in Kings Worthy, 10 minutes from Winchester, Hampshire in the UK.
Viridian is ideally situated & fully equipped with easy parking ...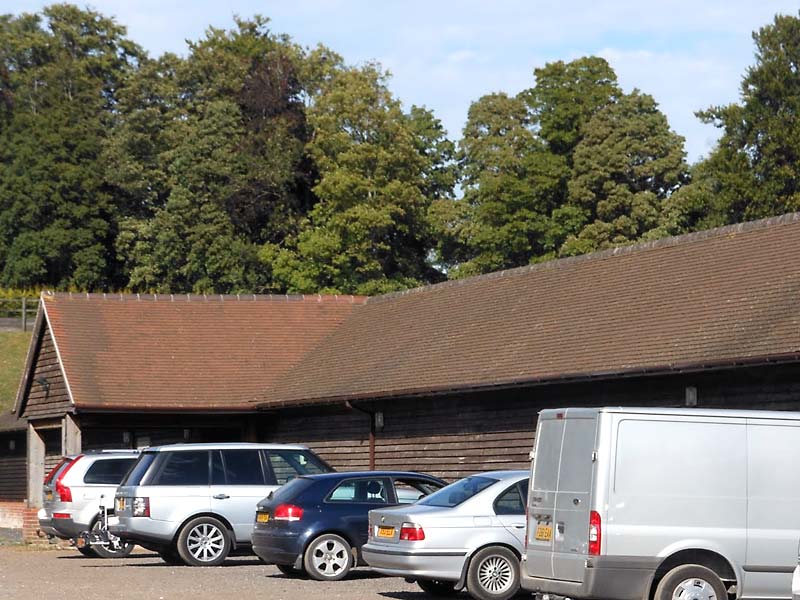 Consider your options and work with James to design a plan for you...
Peak Time Training
Early starts and prime time evenings
Joint Sessions PT
Small groups with like minds
for two to four people
Off-Peak PT
Private Gym PT between 11am to 5pm
40 Minute PT
Designed for flexibility and economy.
Visit Viridian
Free 1 to 1 Consultation with James