Winchester, a great location, a private gym just 10 minutes from central town. Train in a relaxing environment, focus on what matters most, achieving you your goals
BOOK YOUR FREE CONSULTATION WITH JAMES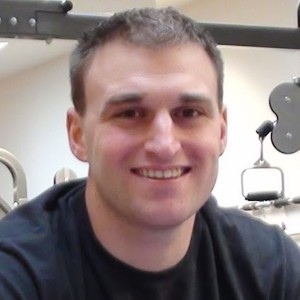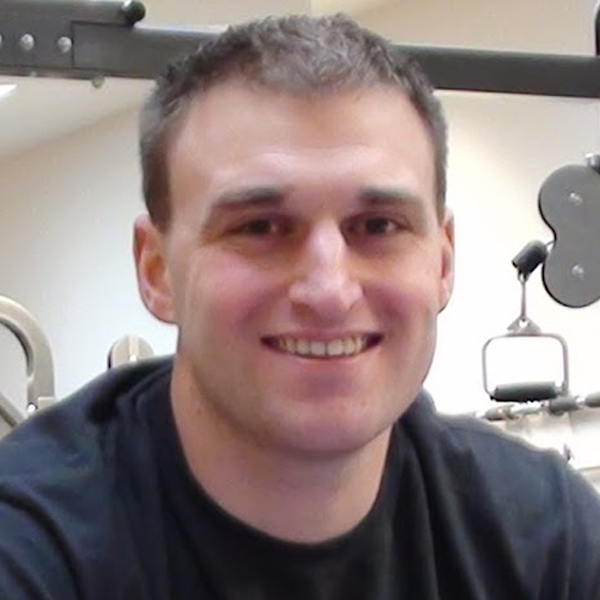 Meet James at the Viridian Gym at Woodhams Farm, 10 minutes from Winchester. Discuss your goals, options, likes and dislikes and enjoy a FREE 1 Hour Consultation.

Client's choose James and Viridian because his professional advice and coaching style is friendly, intuitive, motivating and rewardingly effective ...
Working with James you can switch-off from the day-to-day hassles of life and devote an hour to yourself.
You can focus on your goals and aspirations, making yourself fitter, even happier and healthier along the way. The net result is not only significant progress towards your goals but a relaxing, enjoyable, stimulating and motivating experience. You will always leave the gym feeling like you want to come back, that is the art of good training. Our sole goal is to help you achieve yours.
Do you want a friendly, experienced and professional personal trainer?
That is what you will get with James at Viridian. He provides a personal, confidential and private service you can reply upon combined with a personalised approach to not only your programme but with a coaching style that suits you, your individual personality, lifestyle, aims and aspirations.  Why not come and meet James and find out for yourself?
How many times do I get asked this question? Answer: countless times, it would be easy to get your Sign-Up by sweet talking you  with unrealistic sales speak but telling you what the wrong answer just because it is what you might initially want to here is not our style.  It will only lead to…
You can visit and try a taster session for free

Private Gym in a Great Location:
Set in the grounds of a private estate, within 10 minutes of central Winchester, you can just switch-off and focus on you, something that most of us find increasingly difficult to fit-in to day-to-day lives.