Do You Hate Fitness Classes?
Do you hate the idea, never mind the reality of having to perform as part of a regimented fitness class, with a  bunch of folks who all have different goals and capabilities and a Fitness instructor who just can't give you the time, focus and attention that is right for you?  Whilst it maybe better than doing nothing, you know you can get more out of a focused and planned session that progresses at the speed, intensity and in the direction that suits you. Something geared towards your preferences, personality, motivations and goals…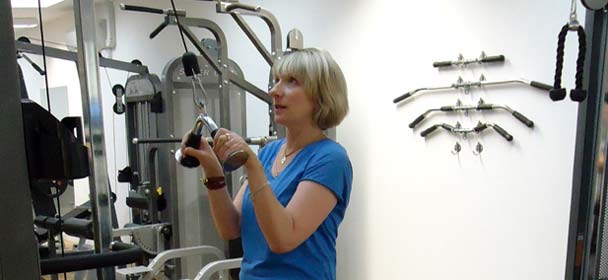 It may seem a strange question to ask for a Health and Fitness specialist but  all clients are individuals and results are often improved when you can expect and receive the individual attention and expertise that makes the difference.
You can try us out for free, come and visit. Meet your Personal Fitness Instructor at our private and exclusive gym and fitness studio. Just click here to find out more…Book your Free Consultation and Visit Viridian.